Client: The Society of Petroleum Engineers – UWA Chapter
In 3 years, more work was done for SPE UWA than we could possibly display. Hence we'll show you some of it now and eventually update this page with more.
If your organisation needs recurrent design work, like in-house posters, powerpoint presentations, event tickets, vouchers, business cards and more, call us. We will set up an appropriate fee structure for you.
Organisation Website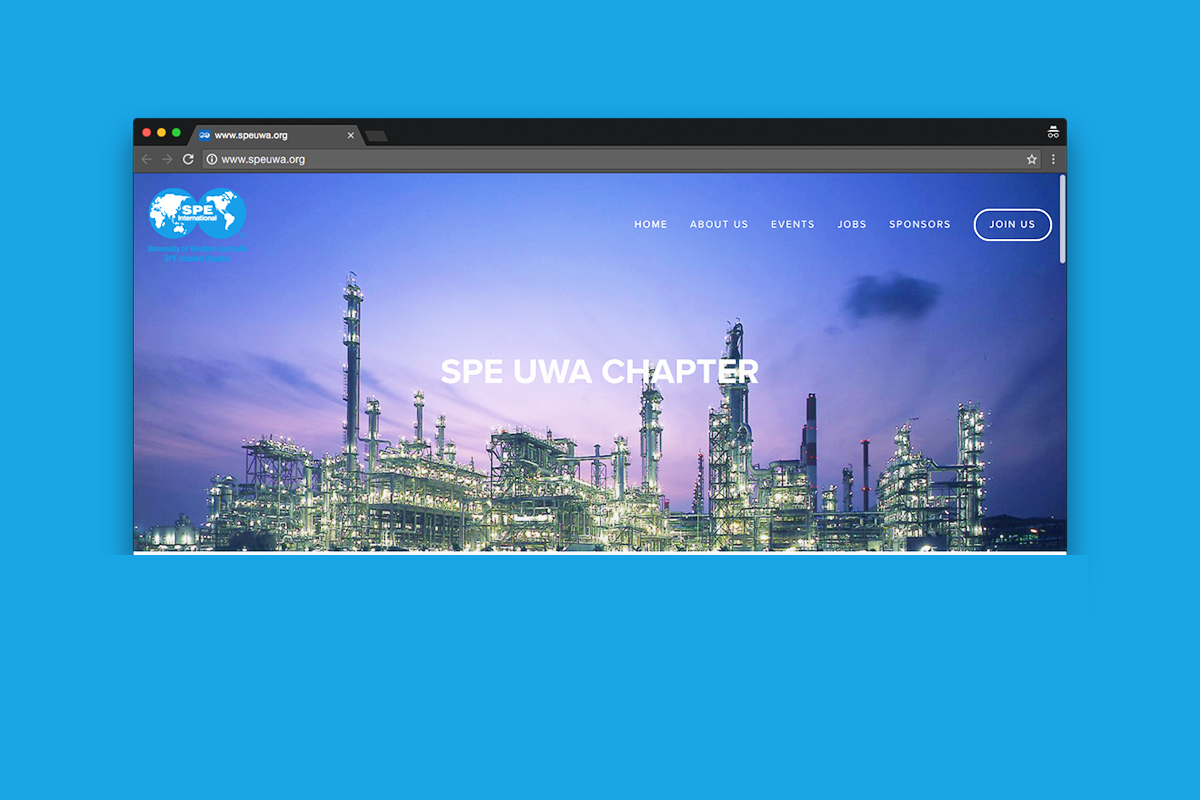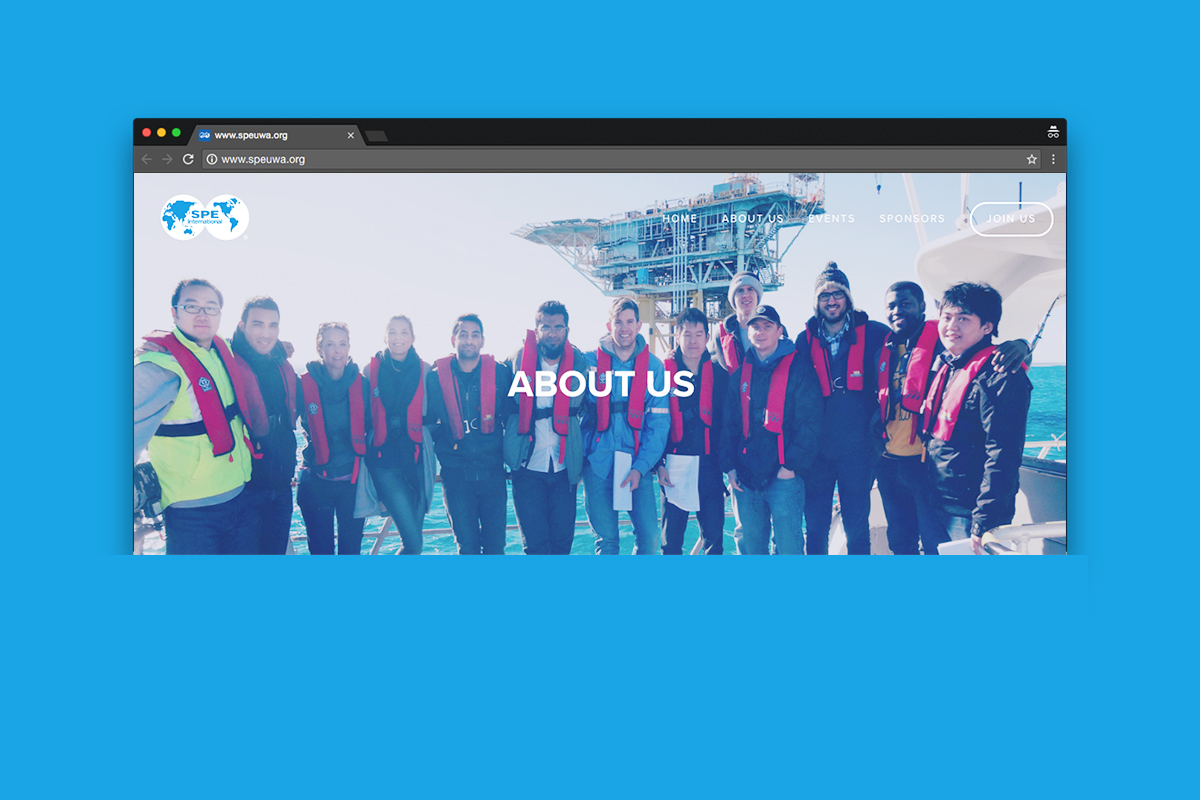 Also done for SPE
Flash drive cards
Roll-up banners
T-shirt designs
Sign-up forms
Business cards… and more
Got recurrent design needs? Great. You're eligible for a special fee.
Enquire here